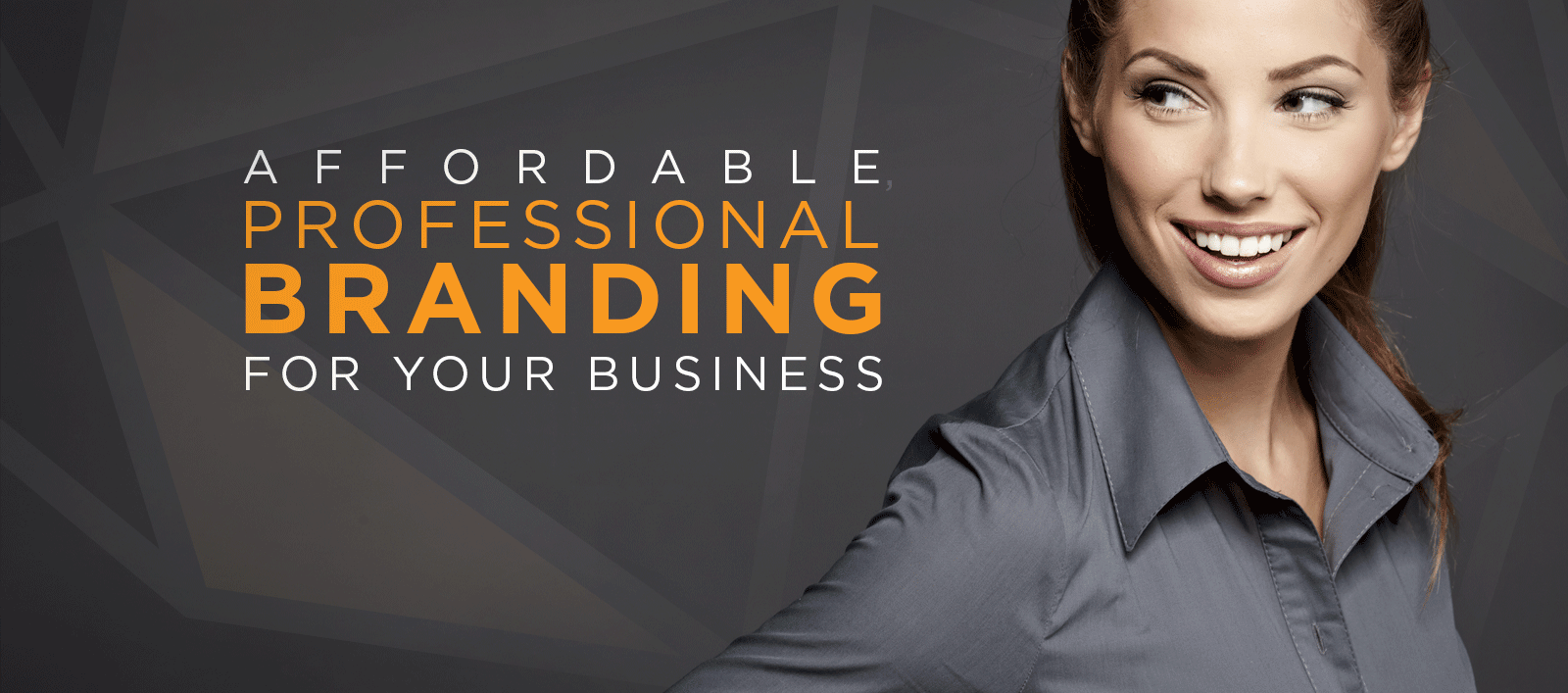 People love brands. You probably have your favorites. Big businesses understand that in order to compete in the modern marketplace, they need to have a strong brand that resonates with people. If you have a message that you want to take to the world, you do that through branding. Until now, branding secrets have been largely inaccessible to small businesses because of the cost. We don't think that's fair. At Right Think, we specialize in developing world-class brands for small businesses and start-ups at an affordable price, so you can compete in a big way.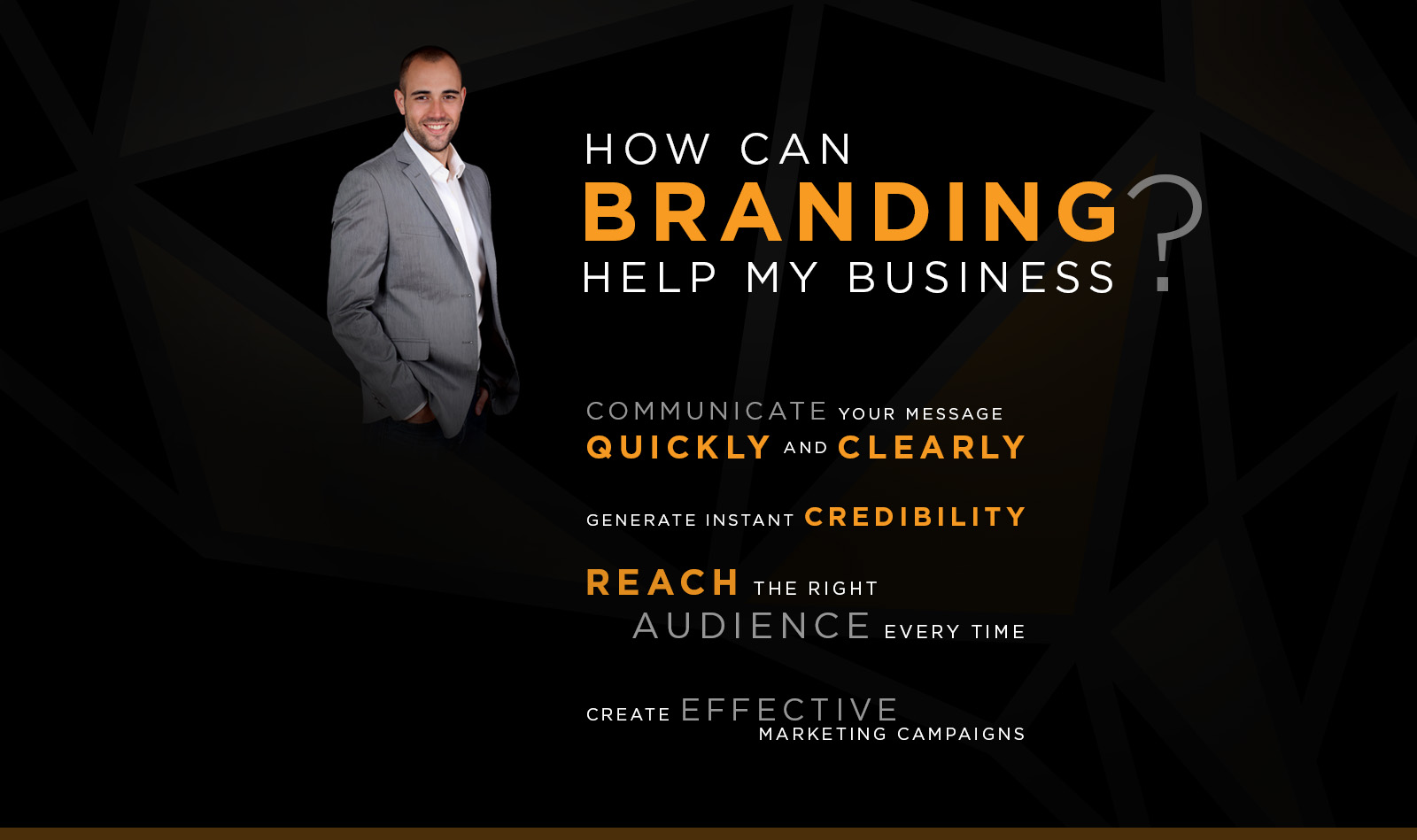 Learn more about how you can create a world-class brand.
The people at Right Think are creative visionaries who have the skill and enthusiasm to give your business an identity. I loved working with them. They created a brand that represented me and my services.
Michelle L.
When I first met with Right Think I knew I would need their expertise. I had created a brand that I wasn't in love with and it was time for a make-over. Little did I expect, however, what a huge impact their creativity and process would have on my business and me as an individual. Their ability in guiding me to achieve perfect clarity was astounding.
Vanessa H.
Our logo and brand was exactly what we were hoping for. We were able to see options, hear great feedback and now have a brand we love and proud to display to the world. You will love the process and final result.
Kirt Forakis