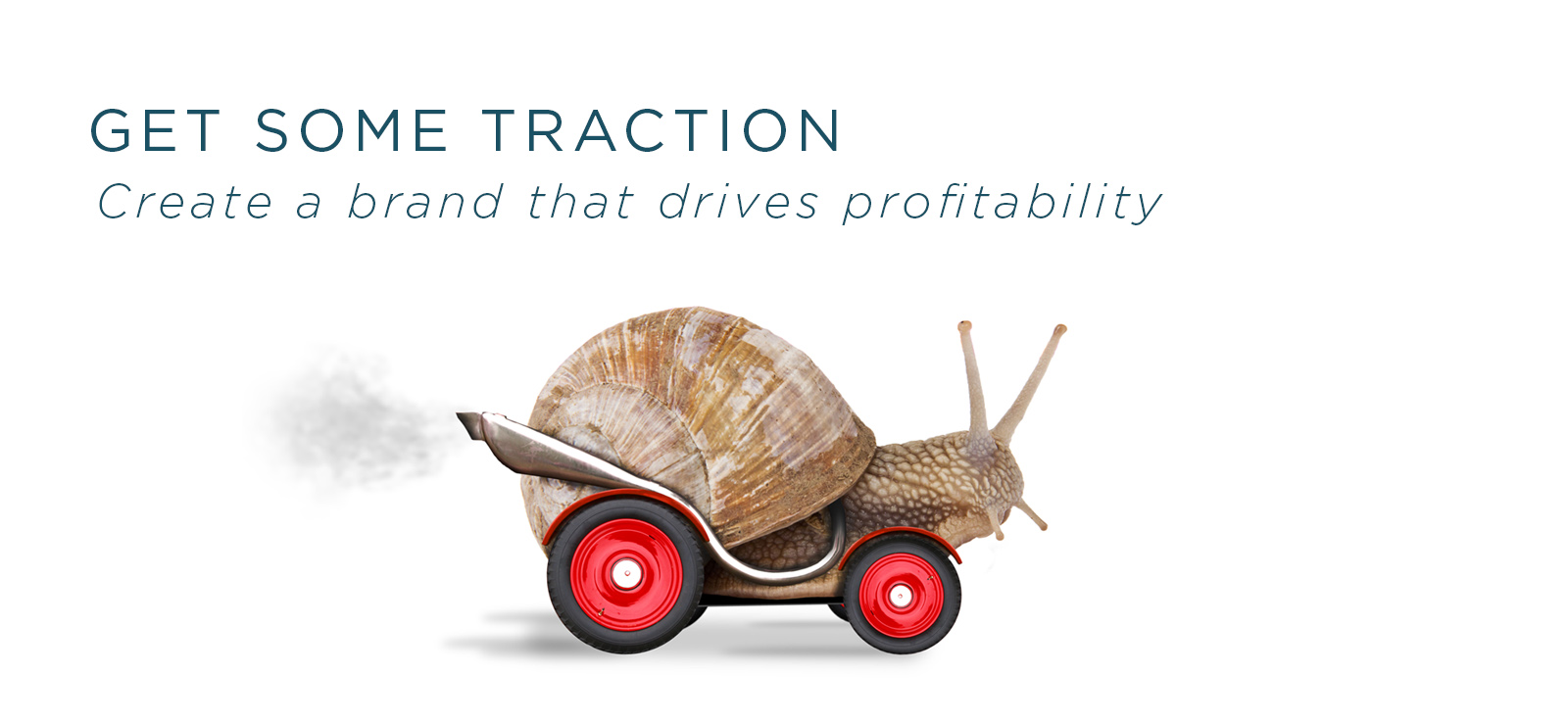 We create brands that are built on strategies geared to grow your business faster by helping you reach the right market and deliver on the promises they are looking for, which in turn will affect your bottom line, in a big way.
Click below to find a package that fits your budget.
> BRAND STRATEGY
> BRAND CONSULTING
> LOGO DESIGN & DEVELOPMENT
> SIGNAGE
> PRINT MATERIALS
> BRAND IDENTITY
> PACKAGING
> SOCIAL MEDIA GRAPHICS
> COPYWRITING/MESSAGING
> WEB DESIGN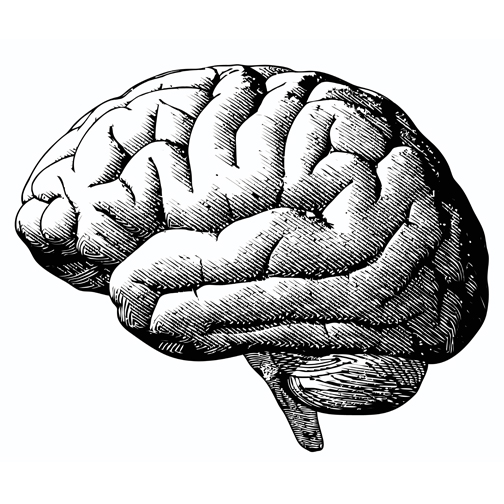 How can branding help my business?
 • Understand who your target market is and how to reach them 
• Create targeted, cost-effective marketing campaigns
• Drive profitability
• Grow brand loyalty
• Stand out from your competition
Browse the case studies below to discover how we were able to help other small businesses, just like yours. 
Click on an image below to view.
The people at Right Think are creative visionaries who have the skill and enthusiasm to give your business an identity. I loved working with them. They created a brand that represented me and my services.
Michelle L.
When I first met with Right Think I knew I would need their expertise. I had created a brand that I wasn't in love with and it was time for a make-over. Little did I expect, however, what a huge impact their creativity and process would have on my business and me as an individual. Their ability in guiding me to achieve perfect clarity was astounding.
Vanessa H.
Our logo and brand was exactly what we were hoping for. We were able to see options, hear great feedback and now have a brand we love and proud to display to the world. You will love the process and final result.
Kirt Forakis
UTAH  |  801.368.8098
EMAIL  |  brian@right-think.com