KIMBERLY MCBRYANT | CHUGWATER, WY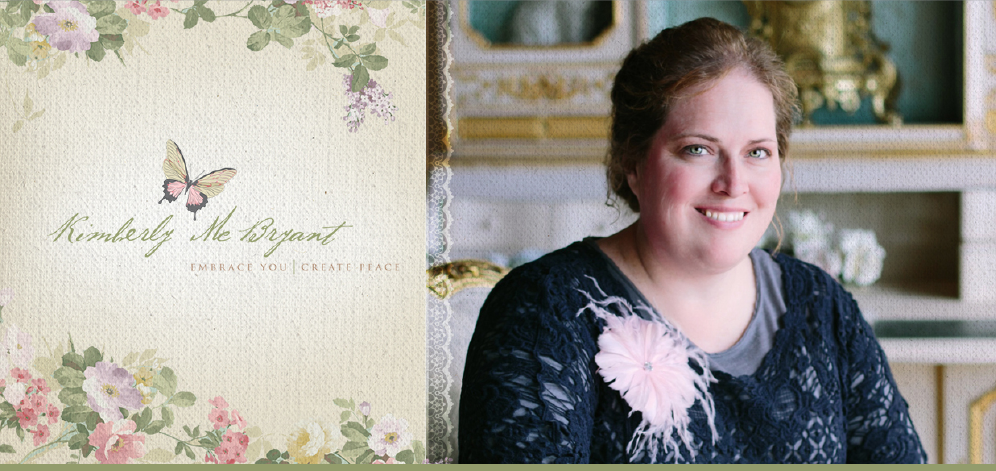 "I have thoroughly enjoyed working with Brian & Emily over at Right Think! Their personal touch is top notch. They know how to make you feel special from start to finish and at the same time get you a world class image."
— Kim McBryant, Founder & CEO
FEATURED SERVICES:
• Brand Brief
• New Logo & Identity
• Social Media Graphics
• Business Cards
KIMBERLY MCBRYANT HIRED US BECAUSE SHE KNEW THAT IF SHE WANTED TO TAKE HER BUSINESS TO THE NEXT LEVEL, SHE NEEDED A PROFESSIONAL, CREDIBLE BRAND.
In today's competitive business world, it is difficult to get people to take your business seriously if you don't look the part. This may sound shallow, but people are perceptive. If it doesn't look like you have it together on the outside, then logically they can assume you don't have it together on the inside. There are simply too many established brands out there already with proven products and services, so why would they take a chance on a business that looks like it started yesterday? We have found that this is especially true among stay-at-home-mom business owners.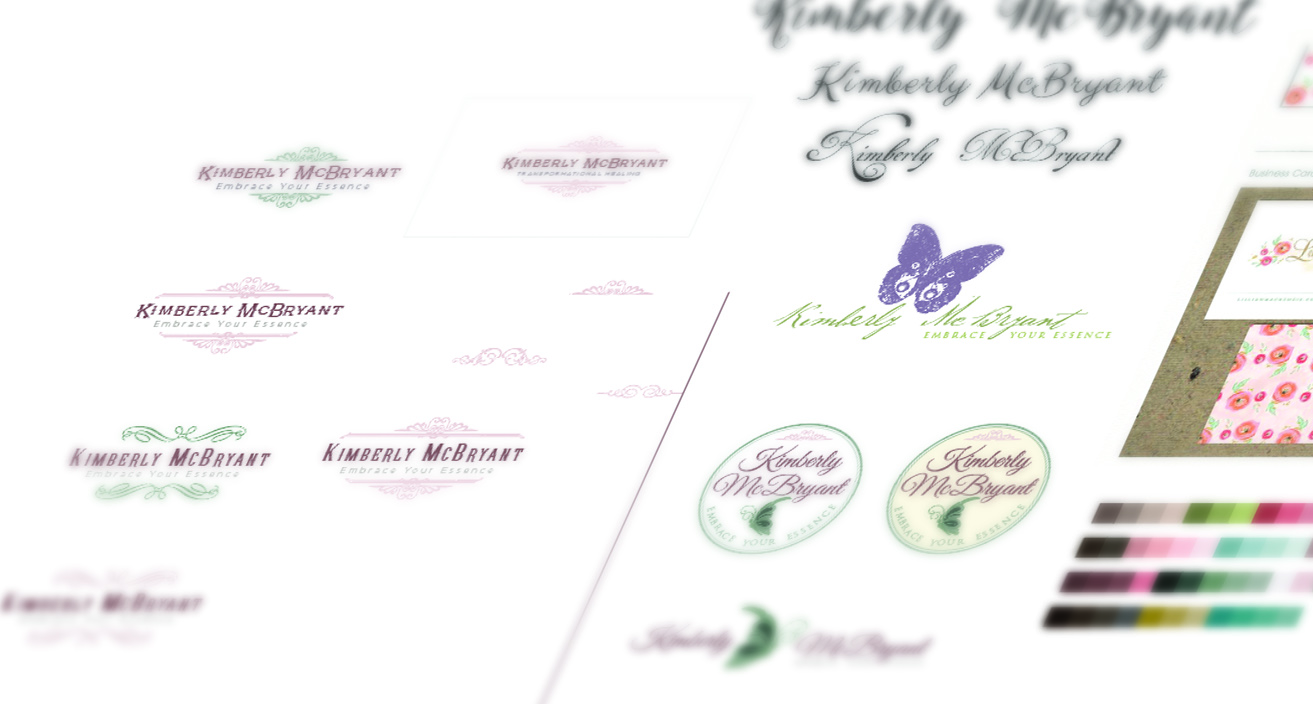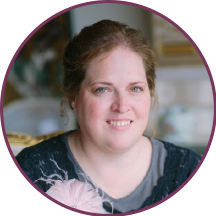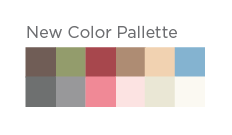 In Kim's area, it seems like almost every mom we know has a side business that they run from home, offering services from daycare to energy healing to essential oils or make-up. Most of us know to expect that a lot of these businesses will never get off the ground. These women print self-designed materials off of their home printers and then market to their same group of friends hoping to get a few sales each month to supplement their incomes. Which is fine, but what if you are a stay-at-home-mom business that is out to really make an impact? How to do you differentiate yourself from the rest of those businesses and get people to take you seriously?
These were the questions that Kim was asking, and we were ready with the answers. We knew that Kim had something special and we wanted to help her define her purpose and create a brand for her that would give her instant credibility.
Kim saw an emptiness in the women around her. She knew on an intuitive level that women needed to be reminded that they are loved and valued and that they could build confidence around that fact to create more peace in their lives. Kim had created a unique, transformational system to help women apply what they learned in actionable steps. In order to be effective, her new brand needed to be large enough to welcome the masses of women needing her message, but small enough to embrace the individual.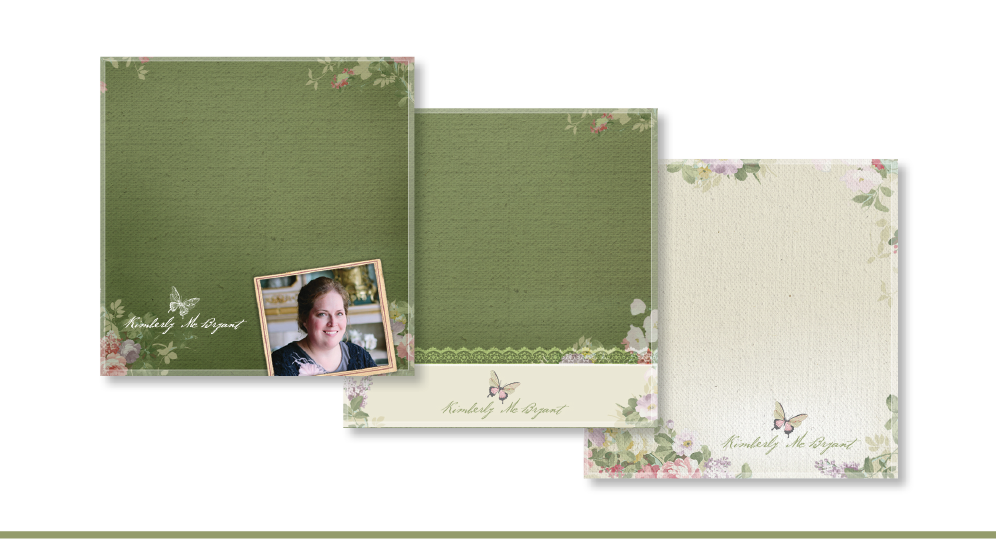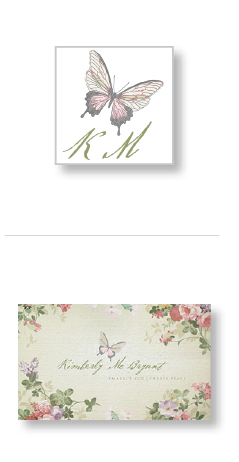 Kim's big vision revolved around creating a community of women that felt like they were all gathered around as friends in a Victorian-era sitting room, sipping tea and bonding and supporting one another. So we began with that snippet of inspiration, compiling concept boards from the designs of the early 1900s. We knew what we were working towards. In the end, Kim's brand needed to feel feminine, welcoming, accepting, friendly, relaxing, nostalgic, and o er a sense of belonging.
However, it took a little longer than expected to get to the finished product. We worked and revised and submitted concept after concept, searching for just the right imagery and just the right font. Then, one day, Kim said "You did it!" We had found the logo that matched her vision.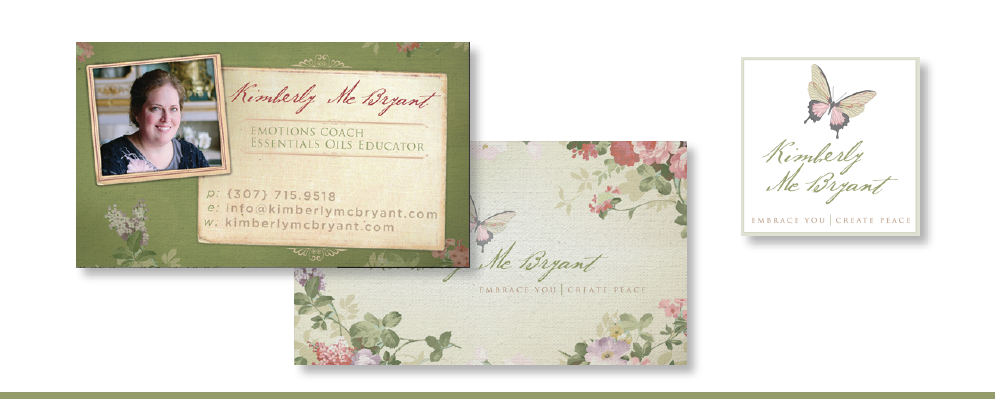 Kim's choice of the butterfly in the logo represents the transformation available to her clients as they realize their true potential and find the beauty already hidden within themselves. The soft, muted color palette recalls the floral-patterned parlors of the last century and almost seem to invite you to pull up a wicker chair on the big front porch and pour a glass of lemonade while you chat away the afternoon.  Her logo also looks as professional as it does neighborly and gives her the credibility she was seeking after.