If you only attend one business summit this year, this should be it.
12 business experts. Real, actionable advice. Right to your inbox.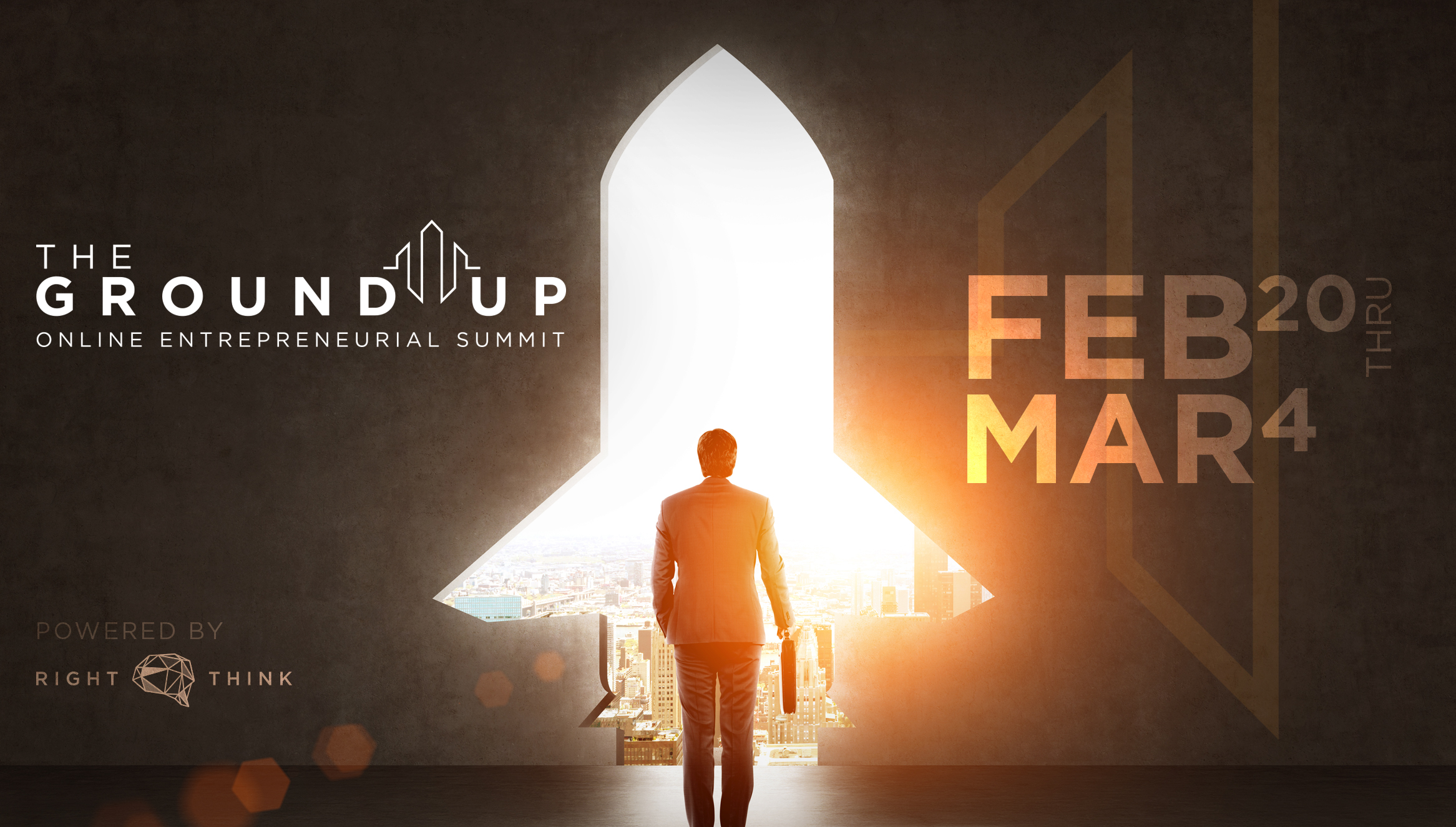 I'm in.
Claim my free ticket.
The Ground Up is all about getting entrepreneurs the REAL information they need to take their businesses to the next level. And who better to give it to them, than REAL, successful entrepreneurs? That's why we have assembled some of the brightest rising stars in business today to give you tried and true, actionable steps you can implement immediately. All you have to do is register, and you will receive all 12 of our experts' trainings straight to your inbox over the course of the summit.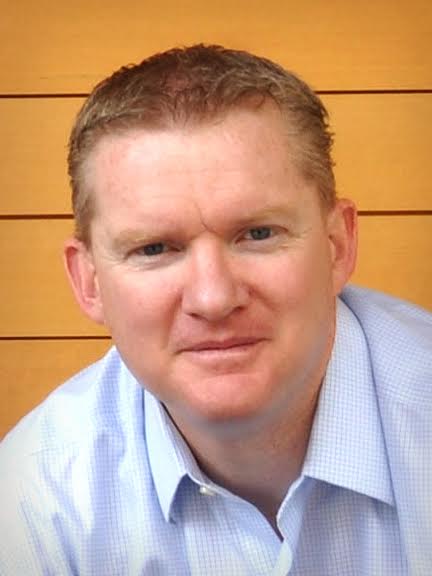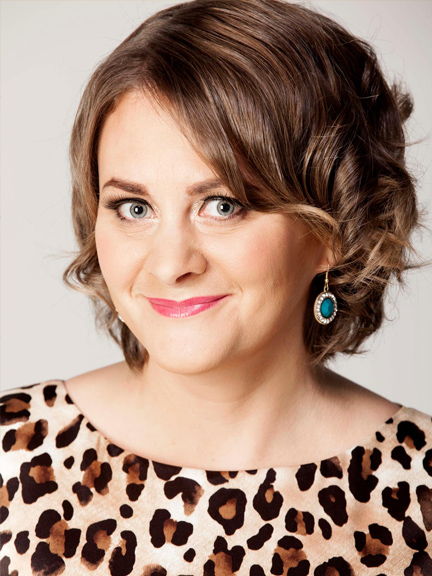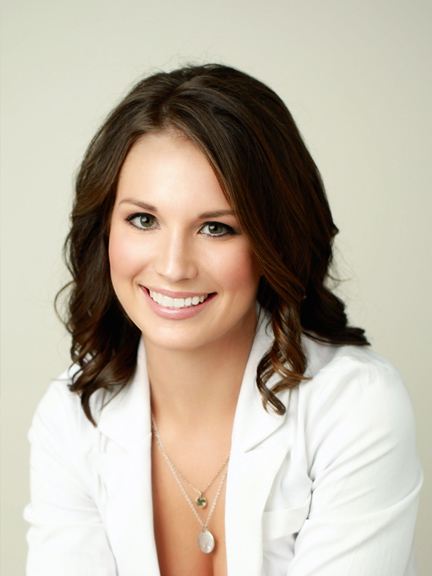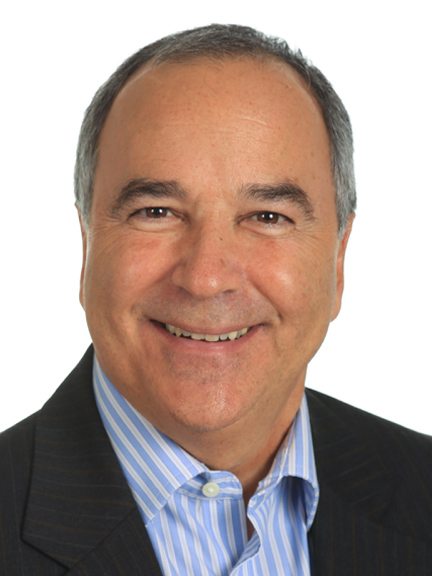 Brian Halley
Branding Expert
Right Think
Amy Walker
Business Coach
Amy Walker Consulting
Mandy McEwen
SEO Expert
Mod Girl Marketing
Ted Prodromou
LinkedIn Expert
TedProdromou.com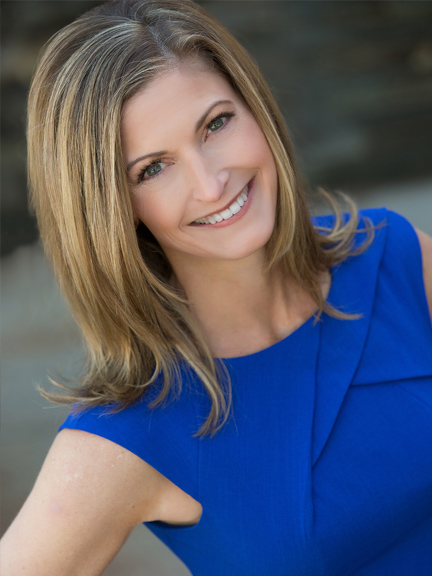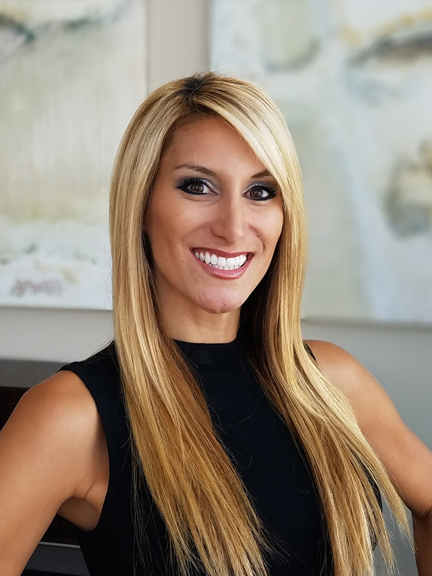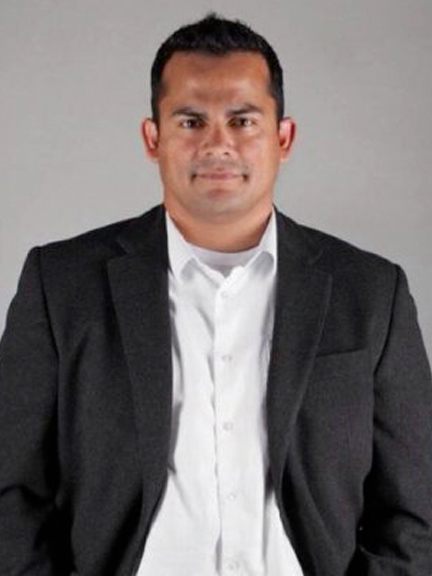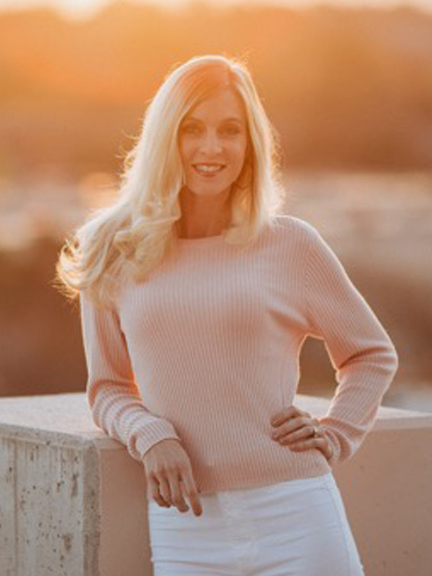 Nancy Gaines
Productivity Expert
Gain Advantages
Michele Brown
Achievement Coach
TheMicheleBrown.com
Ever Gonzalez
Co-Founder
OutlierHQ
Allison Larsen
International Speaker
Soul Intuition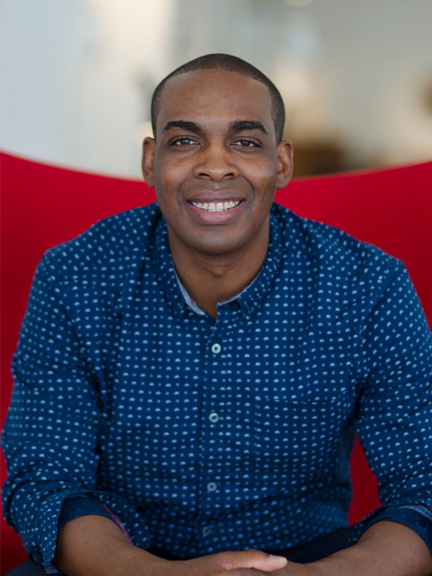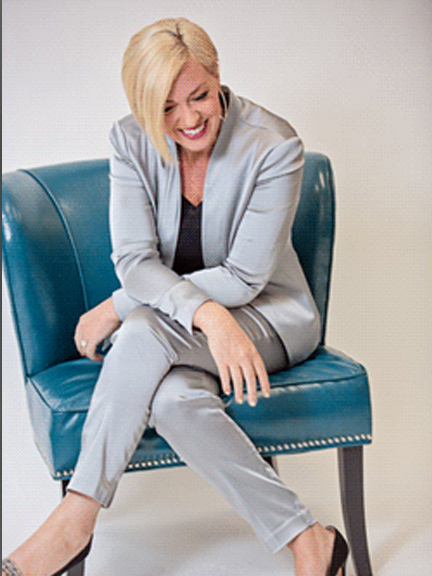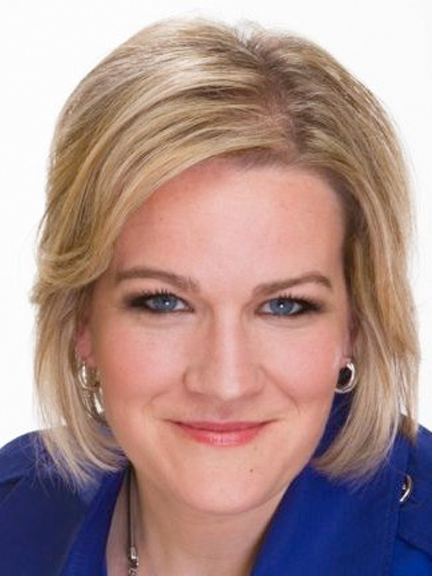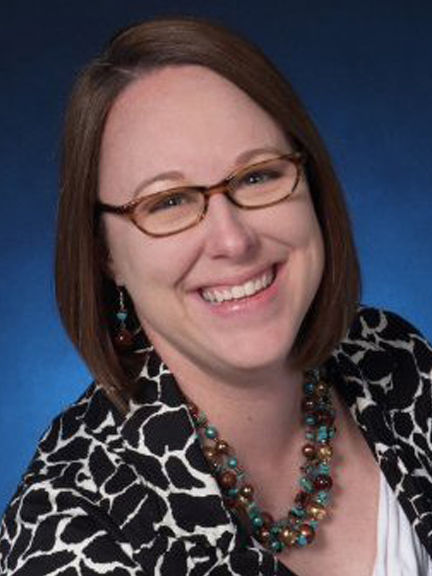 Donald Kelly
Sales Expert
The Sales Evangelist
Kim Flynn
Business Coach
Entrepreneur Simplified
Michelle McCullough
Success Expert
SpeakMichelle.com
Laura Atencio
Social Media Consultant
Social Savvy Geek
Free tickets are going fast.
Reserve your seat today.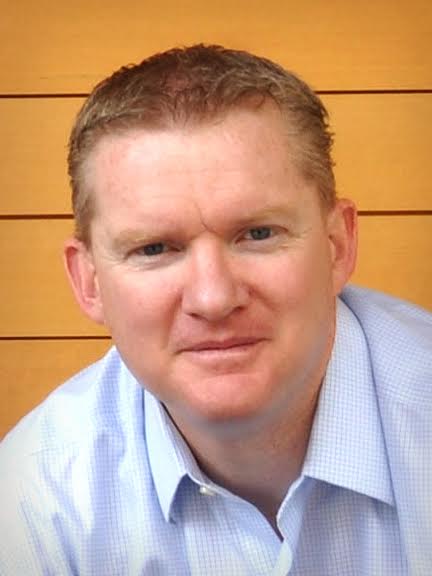 About the Host
Brian Halley is the founder of Right Think, a company dedicated to helping small businesses access the secrets of branding that have traditionally been only available to big brands with big marketing budgets. In order for small businesses to gain ground and grow in today's overcrowded marketplace, it is imperative that business owners receive a sound branding education and apply branding principles to their businesses.
With 20 years of design experience, working with brands like Reebok, Nordic Track, Harry Potter, Jelly Belly and the NBA, and building his own brand from scratch, Brian brings extraordinary value to small businesses by helping them understand that a brand is much more than a logo, and how creating a brand strategy based on his 4 Pillars of Branding, will advance a brand visually, drive effective, targeted marketing plans and guide important business decisions throughout the life of a brand.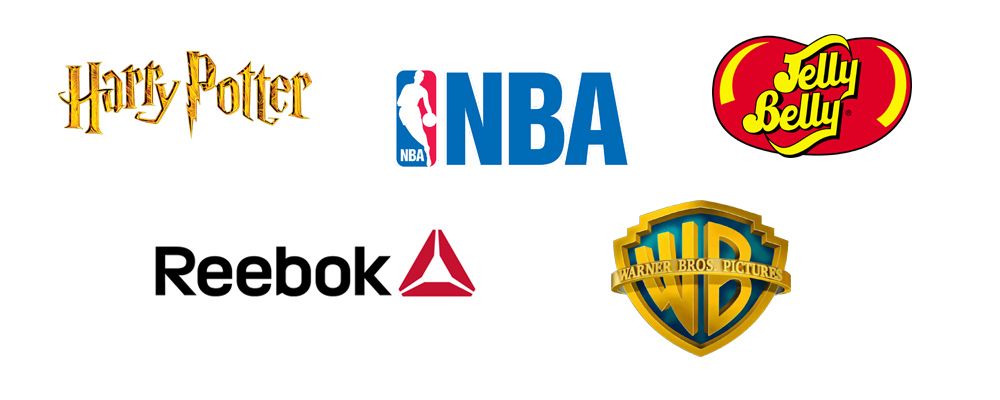 Whether you are just starting out in business, or you are a seasoned entrepreneur looking for the next building block for your business, there is something at this summit for you. Each morning, starting on February 20 through March 4, you will be emailed one 30-minute training video by one of our featured experts. Since the summit is online, you can fit the trainings into your schedule.
Itinerary:
Monday, February 20     Brian Halley     How to Build a World-Class Brand from Scratch
Tuesday, February 21     Amy Walker     ceOWNERSHIP: Be the CEO that leads your company through expansion
Wednesday, February 22     Mandy McEwen      How to Leverage the Power of Social Media to Boost SEO
Thursday, February 23     Ted Prodromou      Networking in the Digital Age
Friday, February 24     Nancy Gaines      Run Your Business, Don't let it Run You!
Saturday, February 25     Michele Brown      BRING YOUR A-GAME: Leadership Strategies to Achieve Success
Monday, February 27     Ever Gonzalez      Podcasting, Networking, and Your Personal Brand
Tuesday, February 28     Allison Larsen      Networking with L.O.V.E.
Wednesday, March 1     Donald Kelly      Three Powerful Ways To Double Your Revenue Through Customer Referrals
Thursday, March 2     Kim Flynn    Are You Feeling Capped Out? How To Upscale Your Business
Friday, March 3     Michelle McCullough    The Social Media Blueprint for Business
Saturday, March 4     Laura Atencio      How to Quickly Build Your List and Fill Your Sales Funnel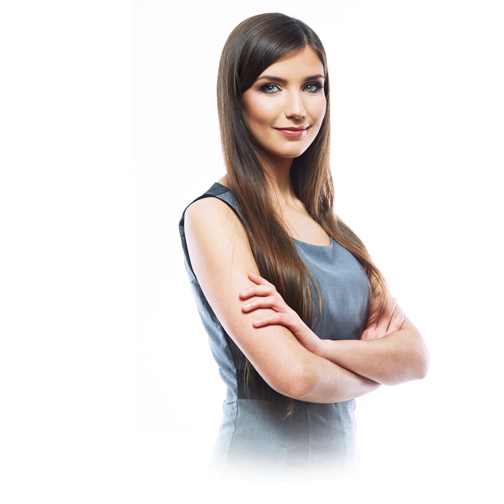 Register now for free.
Your business will thank you.